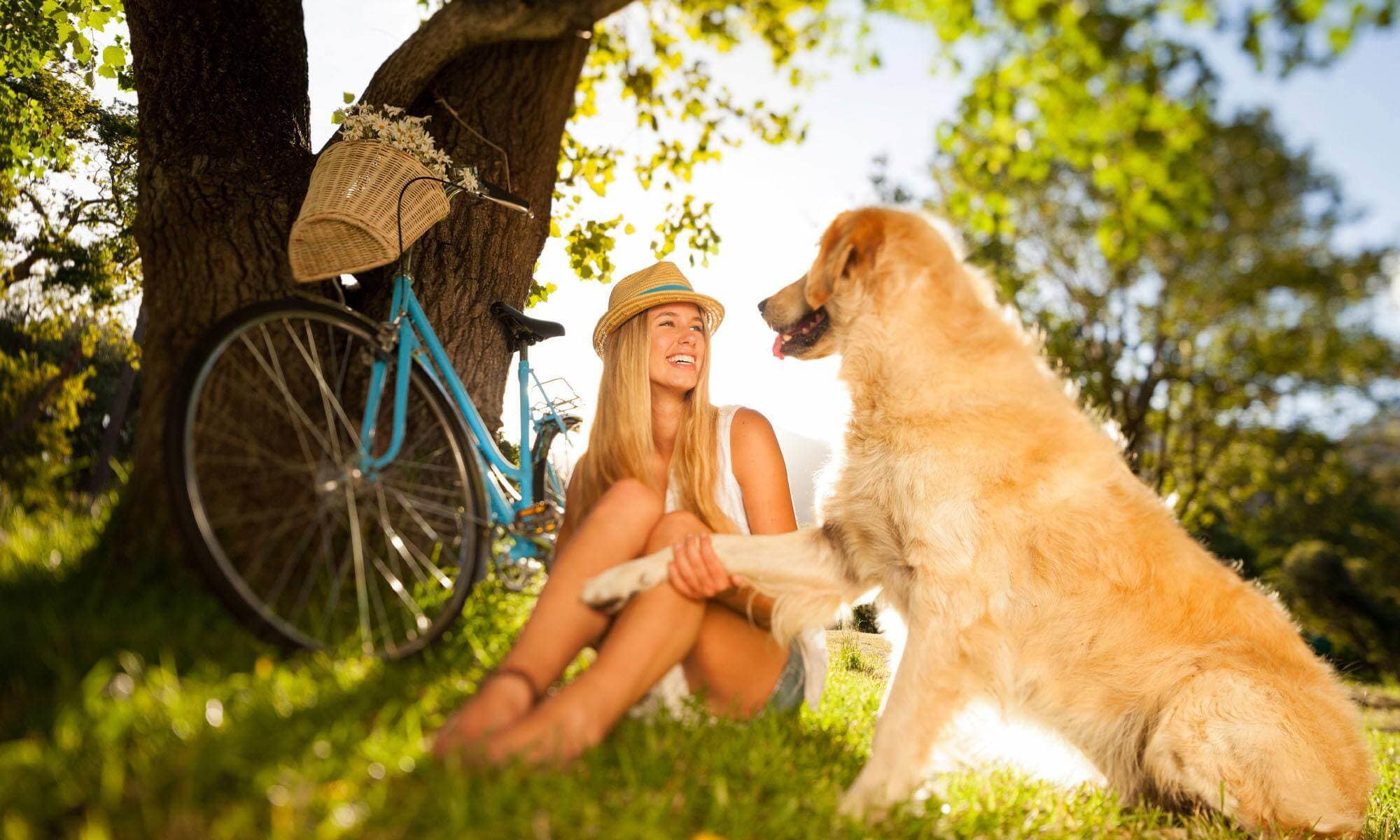 Welcome to Acres North Veterinary Hospital
At Acres North Veterinary Hospital, our goal is to improve your pet's health and the quality of life by providing complete, comprehensive health care which meets the highest standards of excellence. We serve as your pet's advocate by providing you with the caring and professional guidance, information and support you need in order to make the best health care decisions on your pet's behalf.
We work as a team to help our patients and their families spend many happy years together. To ensure your pet is at its healthiest, our animal hospital provides primary services such as wellness exams, spaying & neutering, vaccinations, micro-chip identification and dentistry. In addition, your pet can receive medications immediately through our on-site pharmacy. Advanced services offered by this Lubbock vet include dermatology, ultrasounds, laser therapy, and radiology.
Have you heard of canine influenza or H3N2?
There have been recent confirmed cases in 8 states and while not transferrable to humans, it is highly contagious to dogs. In some cases, dogs may not show symptoms but be carriers of the infection for up to 24 days. You can find information regarding Canine Influenza by clicking here, including symptoms and prevention tips. If you have any questions or concerns, please do not hesitate to give us a call and we would be happy to speak with you!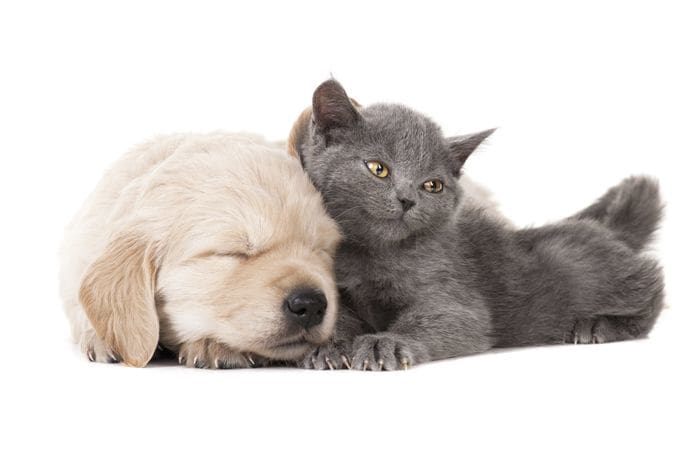 Our Services
People who own pets live longer, happier and more fulfilled lives. Our pets remind us of what it is to be gentle, to be loyal, to trust, to flourish and to age. Our pets connect us to something fundamental in our beings. At Acres North Veterinary Hospital, we are caretakers of that connection. For all that our pets teach us; for all the love and joy they bring into our lives; they deserve the very best health care, and they rely on us to provide it.
Our job is not only to treat your pet when he or she isn't feeling well, but also to help you learn how to keep your best friend happy and healthy. Conveniently located off North Loop 289 at the corner of Slide and 13th Street, across the street from Redbud Center, Acres North Veterinary Hospital is always accepting new clients and looks forward to seeing you and your pet companion soon!
Stay Connected with Acres North Veterinary Hospital
We understand the special role your pet plays in your family and are dedicated to becoming your partner in your pet's health care. We treat your pet as we would our own. Our goal is to practice the highest quality medicine and surgery with compassion and an emphasis on client education. Our entire healthcare team is committed to providing personal attention to the unique concerns of each individual pet owner.